Andaman Islands 33 Hercules
Our Customer In the Andaman Islands
Gamefishing Charters Andaman Islands, India. We operate unique fishing charters in the pristine Andaman Islands. We cater for sportfishing, gamefishing, popper fishing, deep water jigging and everything in between. We provide fishing expeditions North and South of Port Blair, with special charters to Barren Island and Invisible Bank. Our aim is to provide you with the best blue water fishing adventure holidays available through the use of the latest technology in boats, tackle, techniques and equipment, combined with stunning locations, outstanding service and great value for money. We have 2 sportfishing boats, 23ft and 33ft from which we conduct our expeditions. Our expeditions are a truly unique trip, to one of the last isolated, remote and pristine ocean areas in the world.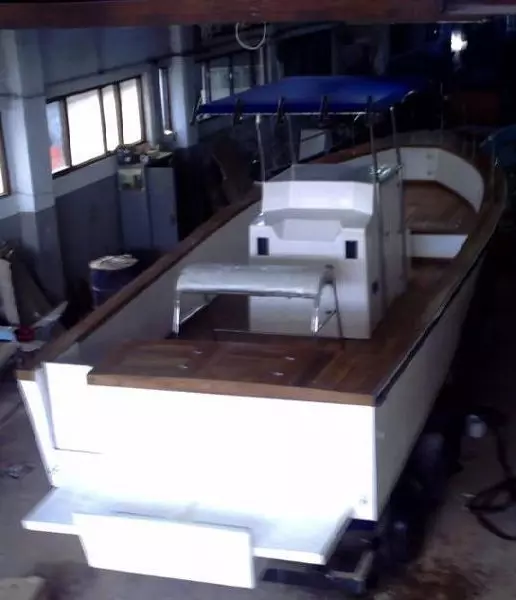 Andaman Islands 33 Hercules
This Allmand boat designed and built by Todd Allmand for Game fish India in the Andaman Islands. No molds or templates were used in the build. All work done by hand. Featuring a custom fiberglass engine bracket that was laminated directly into and is an integrated part of the solid fiberglass transom.
Trip to the Andaman Islands to rig the 33 Hercules