By using this web site you agree to our
Terms
Please call 1-844-843-4372 to hear about our boat building services offered or to answer any questions you may have to help you place your order.
WaterTaxi Inquiries Here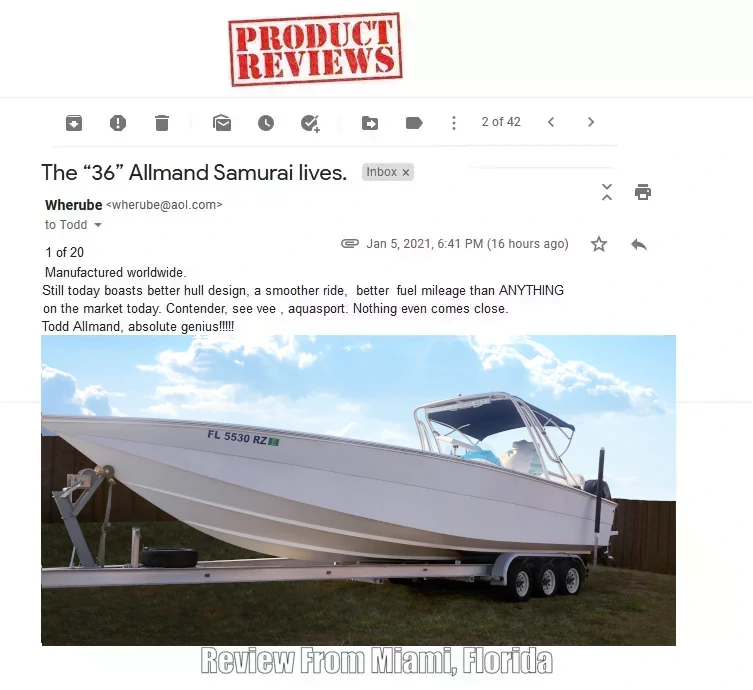 ABOVE is a review for a model we made back in 1996. Today, 25 years later it is still on the water outperforming many much newer boats! Resale value of our late models is higher today than when they first built. Still family owned and operated three generations 55 years young. BELOW is a recomendation for our Rigid Hull Infatable Boats we manufacture.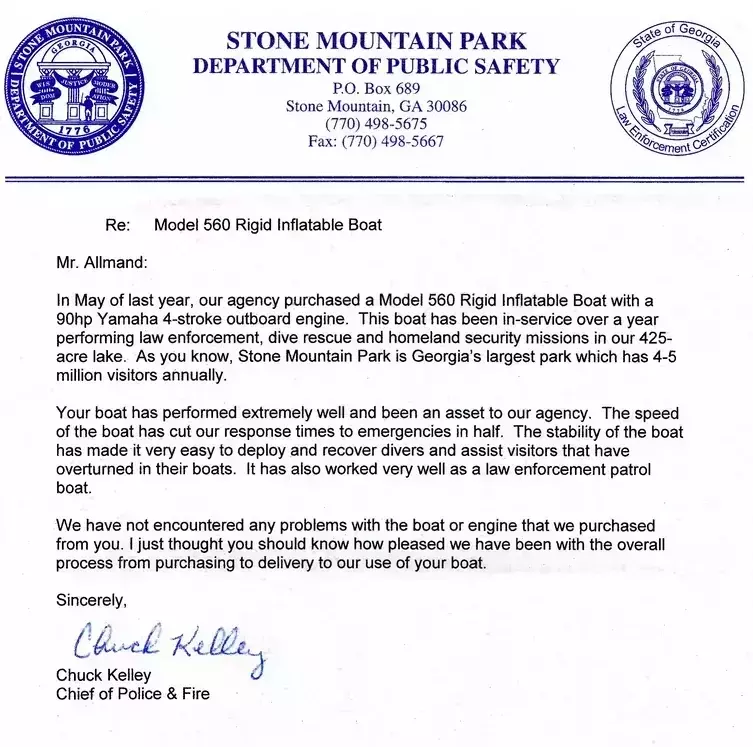 New Mode 34' 34' Pilot house Information Price plus power, includes global shipping! Please visit our Instant Online Quotes for the pricing details.